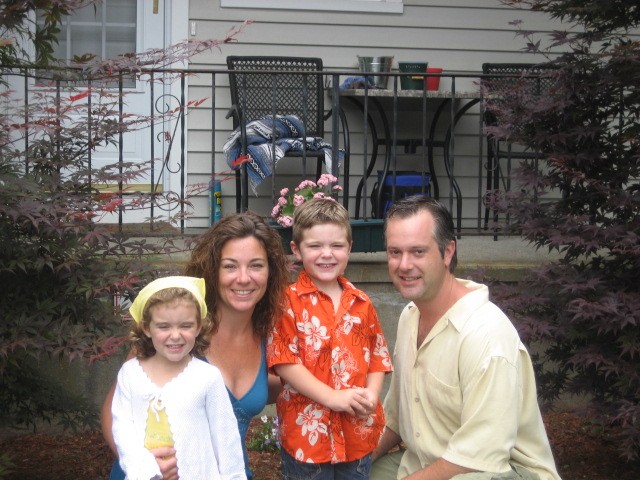 FQC is a family run company with a combined thirty years experience in the construction industry.  We have over twenty years specializing in the full spectrum of the design/tile trade.
For FQC, tile is our business, not just a job.  We take pride in being conscientious.  Our experience has led us to be extremely versatile, and we provide more than just installation.  Every job we take on commands the same amount of attention and dedication to its overall outcome, because the result a direct reflection on our reputation.  At FQC, customer satisfaction is our ultimate goal.  We will not engage in a project that has the potential to compromise a client's final objective. 
Our vast experience has provided us with the opportunity to truly understand our customers needs.  We always work with our clients to assist them in creating and achieving their objective, while being cognizant of their individual margins and boundaries.
We strive to assist our clients in creating an aura they are comfortable with.  If our client is happy, than so are we.
FQC strives to work with vendors and affiliates that maintain the same standards that we do.  For a list of some of our vendors, please click here.